Customized Wealth Management & Financial Planning
Welcome to Harbor Financial Group. We are a private wealth management firm providing exceptional service with a clearly defined process designed to help manage and preserve wealth. With offices in Charleston and Murrells Inlet, we are dedicated to helping select individuals, businesses, and non-profits make sound decisions for their financial future.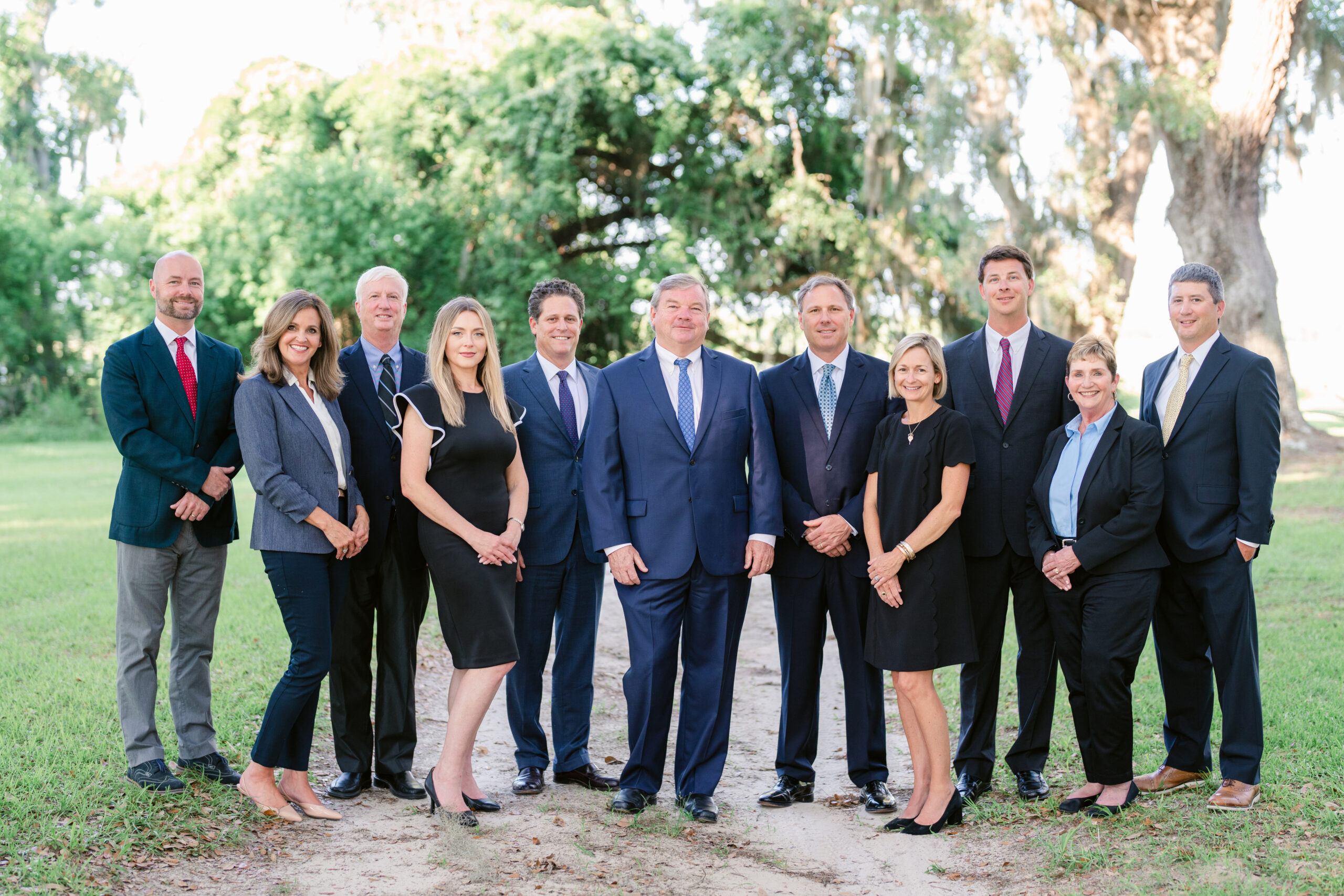 A Team Working for You
Our team sets us apart from other wealth management firms. Along with your advisor – you have a complete team to support you. Whether you need help with your online accounts, go through a major life event that impacts your plan or need a reference for an attorney or CPA, Harbor Financial Group will find the solution.
We pride ourselves on responsiveness and accuracy when answering your questions. In fact, we try to get ahead of your questions with ongoing updates and tools that will help in your decision making.
Get Started Today!
Isn't it time to work with a wealth management and financial services firm that is thinking ahead for you? Call or email us and schedule a consultation. We look forward to getting to know you!